Welcome to your personal comfort zone
WE'VE TAKEN CARE OF YOUR PERSONAL COMFORT
It's all at your fingertips: three ways to conduct your cleansing routine. Choose the personalised smartphone app, the intuitive remote or the simple control panel. And enjoy the special features like automatic seat open & close, the night light or the air dryer to leave you feeling dry and comfortable. All for your comfort.
THE INTELLIGENT WAY TO GREATER COMFORT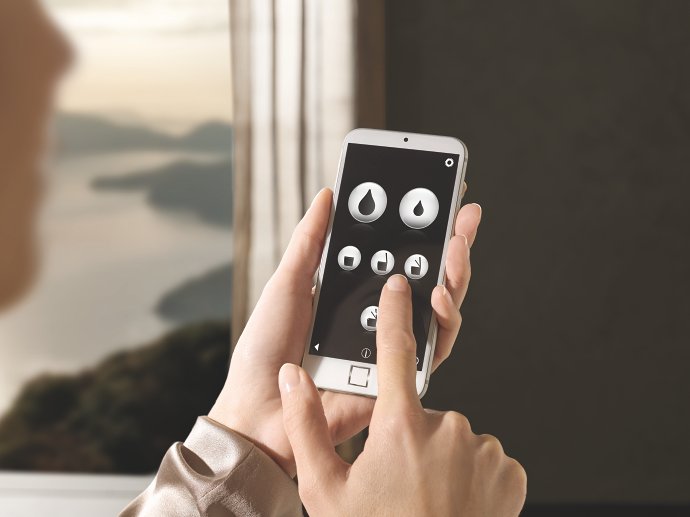 GROHE Sensia® Arena App
Create your own profile
Store your preferred settings
Enjoy your personalised experience
Download now for iOS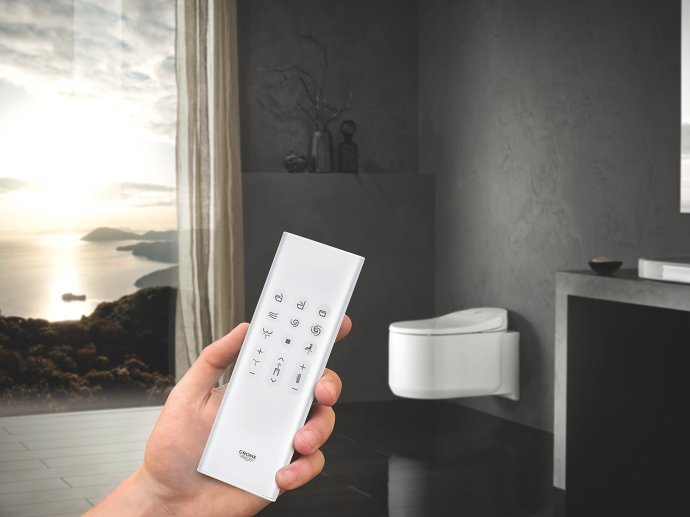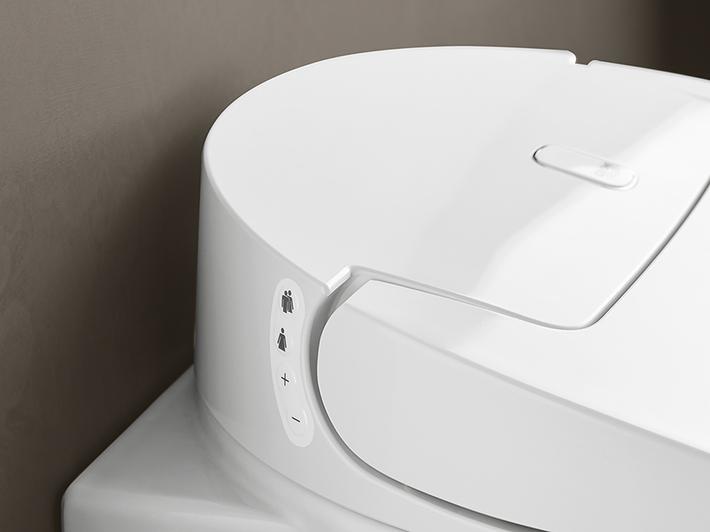 Panel
Close to hand
Simple to use
Alter as you please
PERSONAL COMFORT MADE JUST FOR YOU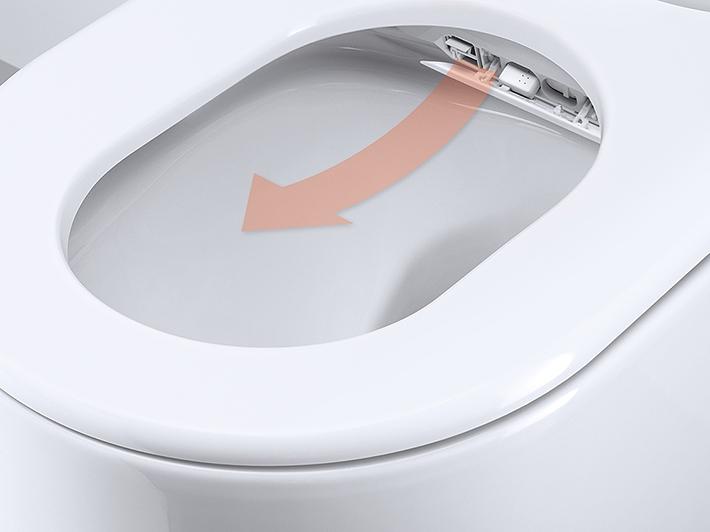 Pengering udara
Nikmati kenyamanan penghangat dari fungsi pengering udara, membuat Anda benar-benar bersih dan kering.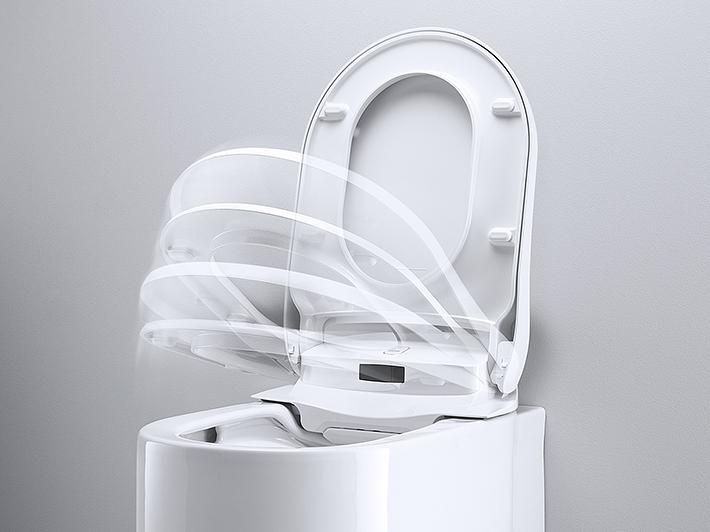 Seat penutup membuka dan menutup
Sensor toilet mendeteksi keberadaan Anda, secara otomatis membuka tutupnya saat Anda mendekati. Anda dapat preset otomatis membuka dan menutup, penutup kursi saja atau keduanya.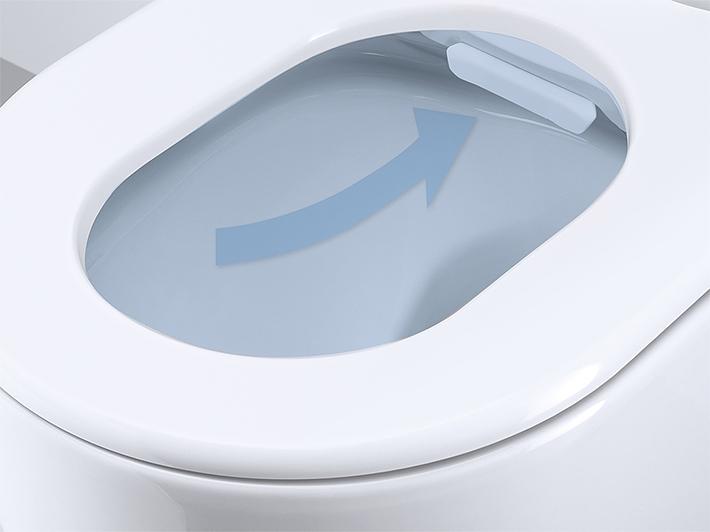 Penyerapan bau
The GROHE Sensia Arena has automatic odour absorption. Two vents keep smells at bay – an airshield around the bowl surface seals the air inside the toilet, keeping odours in the bowl, while the other draws odours away through an active carbon filter.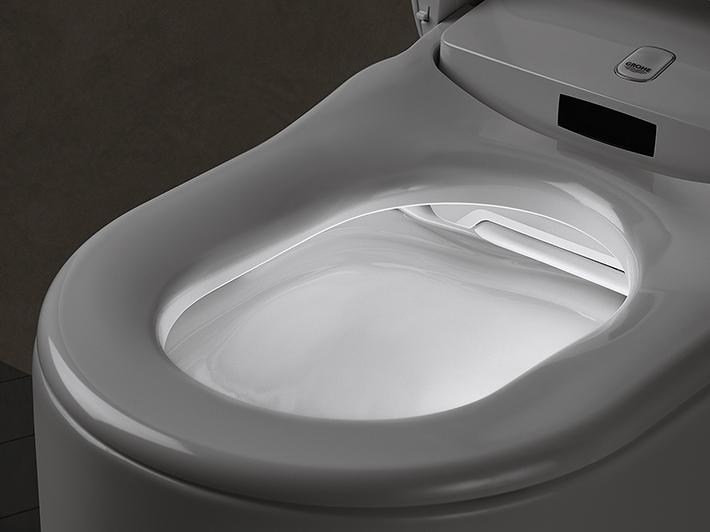 Nightlight (lampu malam)
GROHE Sensia Arena untuk setiap kebutuhan Anda dari awal sampai akhir. Itu sebabnya kami menyertakan Nightlight untuk memandu jalan Anda di malam hari yang muncul pada saat tutupnya terbuka secara otomatis.
ENJOY A WEALTH OF BENEFITS JUST FOR YOUR WELLBEING