Turning skin care into perfect skin care
The way to perfect skin care
A gentle and kind way to cleanse and care for your skin: that's the promise of the GROHE Sensia® Arena. Unlimited warm water and adjustable sprays leave you with a special feeling of comfort and wellbeing.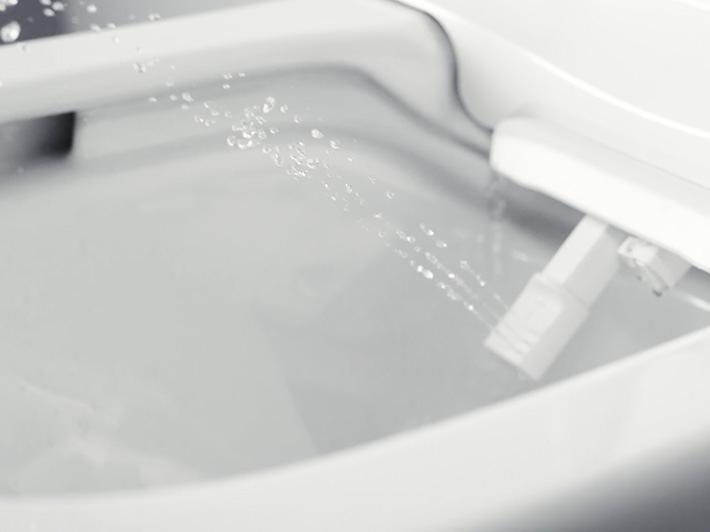 That's what your skin would choose
Kinder to your skin
Cleanses gently and thoroughly
Constant warm water
Refreshes and vitalises
A CHOICE OF MANY FUNCTIONS TO SUIT ALL YOUR PERSONAL NEEDS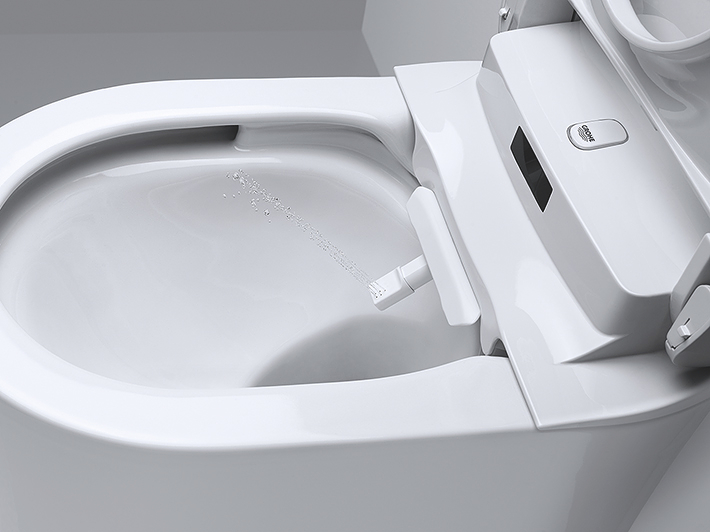 Lady Shower
Sebuah semprotan lengan yang terpisah dengan sudut semprotan yang berbeda dan pola semprot lebih lembut dan lebih luas untuk membersihkan daerah intim wanita, dengan penyesuaian suhu dan kekuatan untuk kenyamanan penuh dan pembersihan lembut.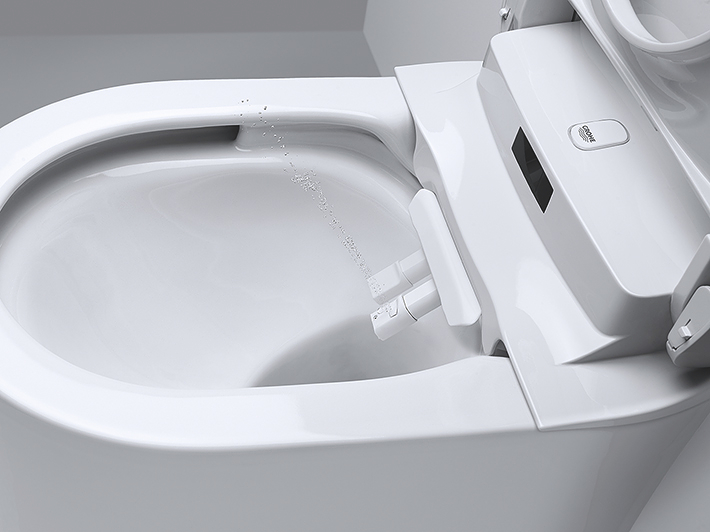 Twin Shower
Dengan satu semprotan untuk bagian belakang dan semprotan lengan terpisah untuk Lady Shower, Anda dapat memastikan bahwa keduanya sangat higienis dan diposisikan sempurna sesuai dengan kebutuhan Anda.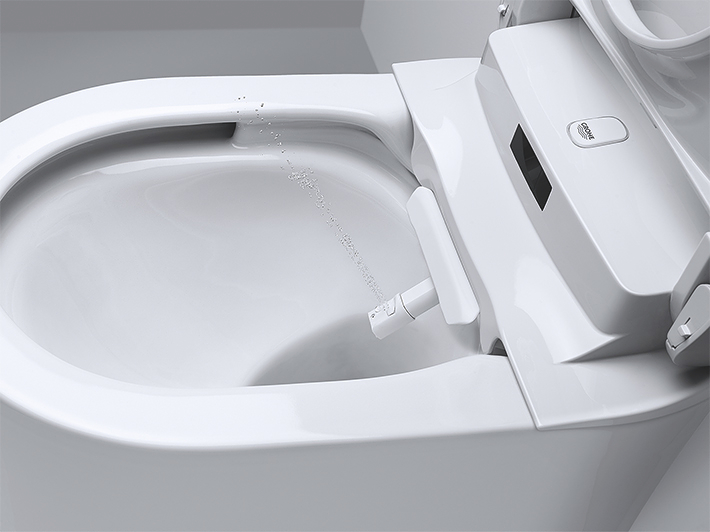 Rear Spray
Hangat atau dingin, kuat atau lembut, penyesuaian semprotan untuk presisi dan pembersihan utama tanpa membasahi keseluruhan. Pilih antara semprotan belakang yang kuat dan semprotan lembut untuk membersihkan lebih lembut.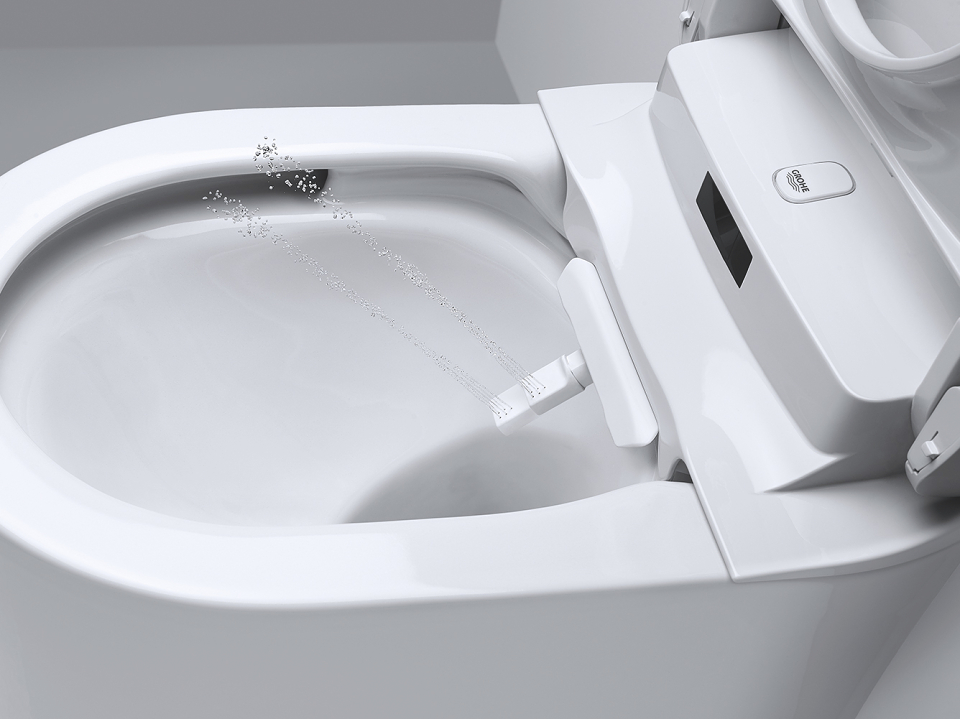 Oscillating Spray
Kepala semprotan bergerak dalam gerakan lembut ke depan dan ke belakang untuk area kebersihan yang luas dan kesegaran ekstra.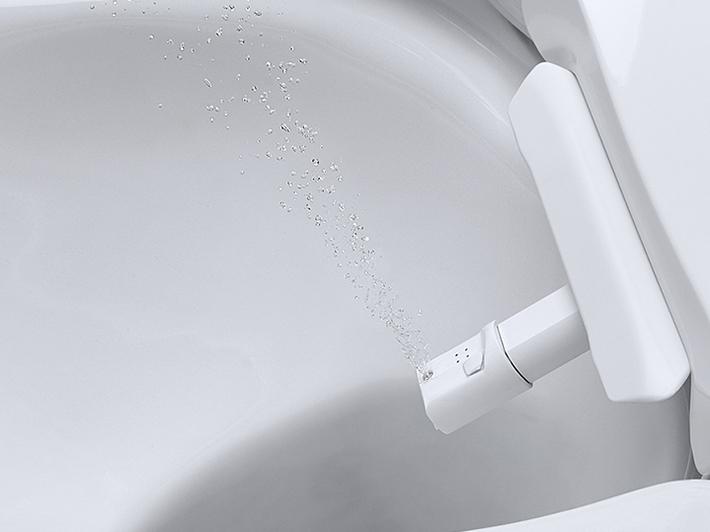 Massage Spray
Massage Spray memungkinkan Anda untuk mengubah kekuatan semprotan yang lembut dan kuat - untuk efek pijat yang menenangkan.
ENJOY A WEALTH OF BENEFITS JUST FOR YOUR WELLBEING